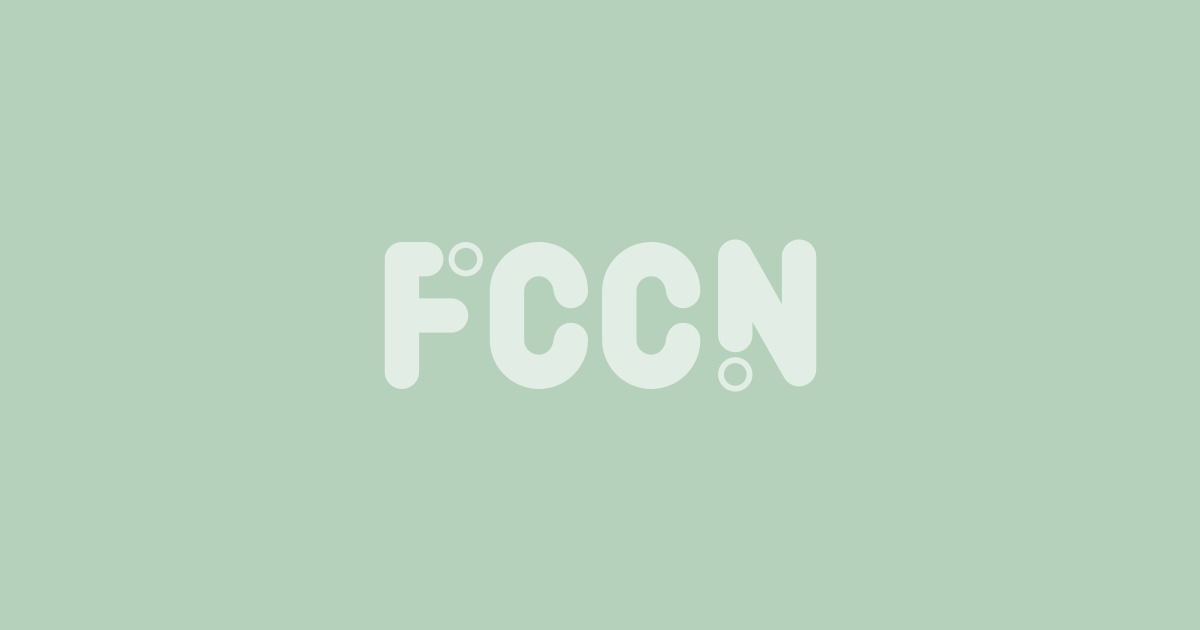 All institutions connected to the RCTS network (RCTS IP Service) can join.
int(0)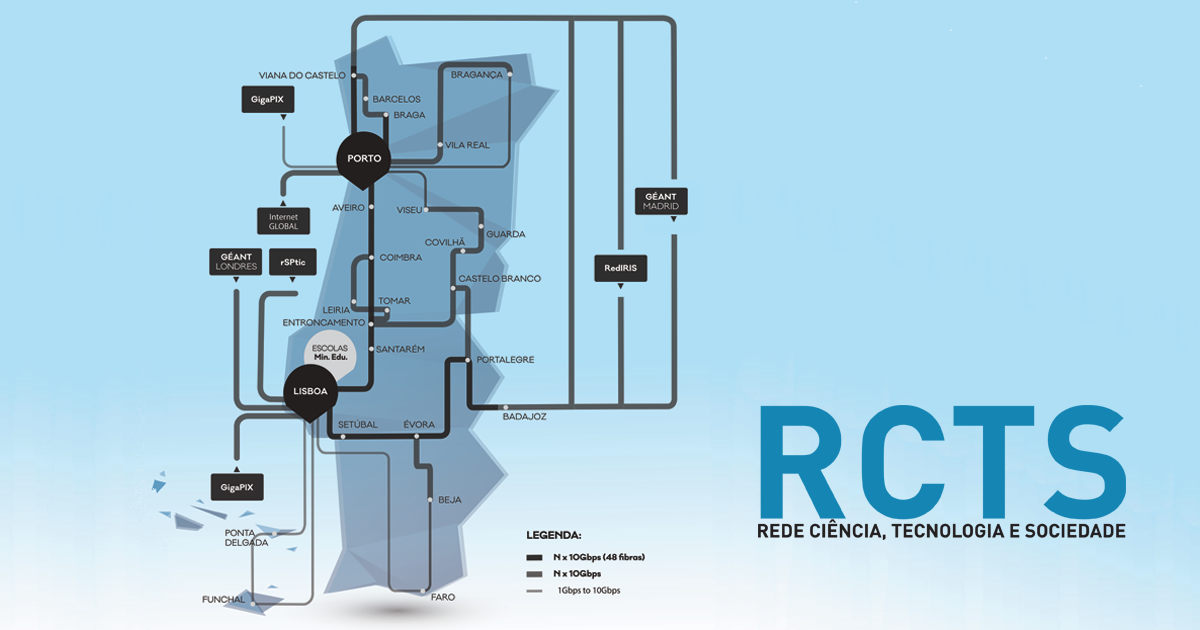 The challenges of the RCTS: 33 years of history
The general coordinator of the FCCN Unit, João Nuno Ferreira, reflects on the history and future of the national education and research network (RCTS), highlighting the strategic role of this structure in the work carried out by the communities it serves.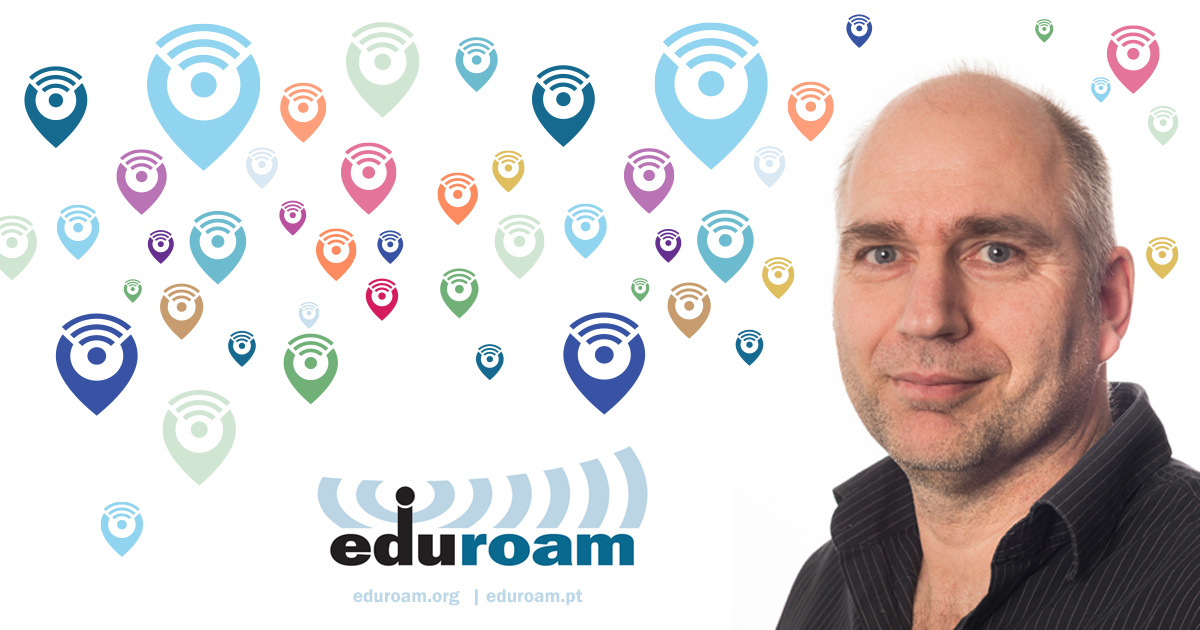 "No one anticipated a success like eduroam's"
It was in 2002 that Klaas Wierenga had the idea that would result in the creation of eduroam and would mark the future of European connectivity.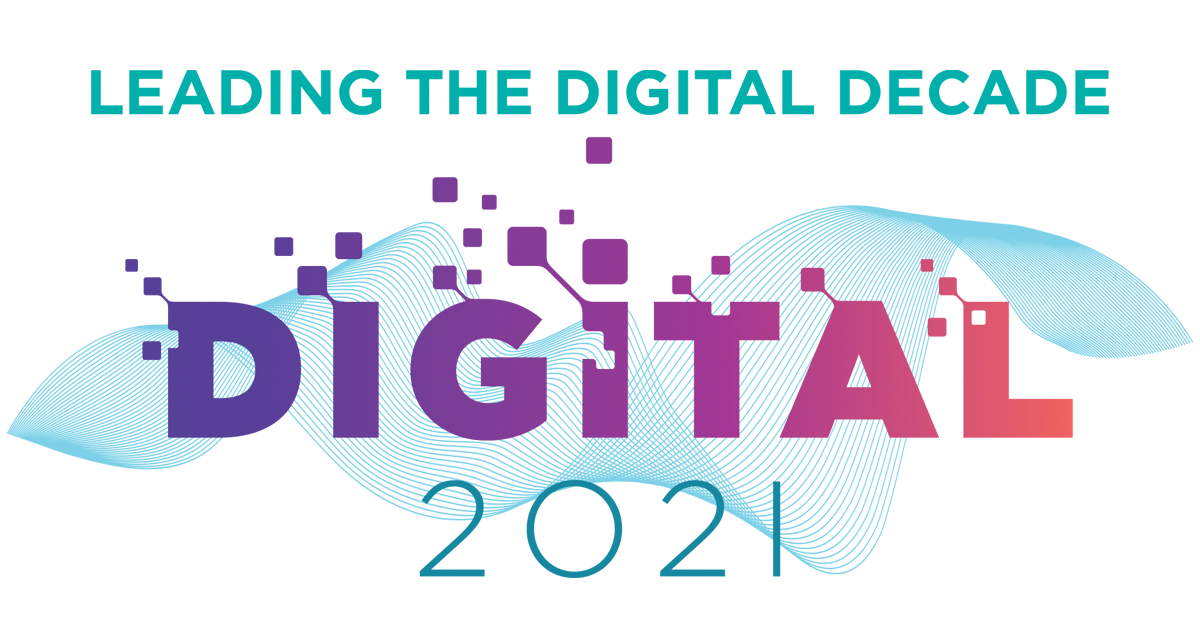 Leading the Digital Decade 2021
The event that will answer the questions: What is the digital future of Europe? What are the 2030 goals for digital transformation? How to make sure we will reach the goals?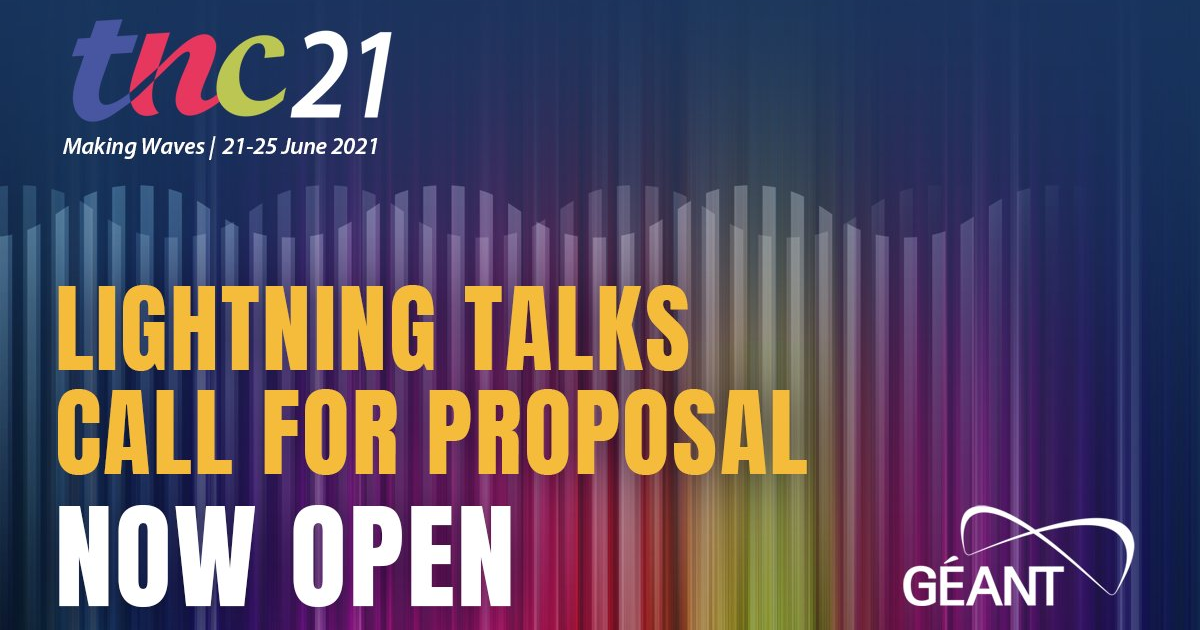 FCCN challenges Portuguese students to TNC21
Higher Education students will be able to submit a proposal for a presentation at the most prestigious annual conference of European academic networks: the TNC21.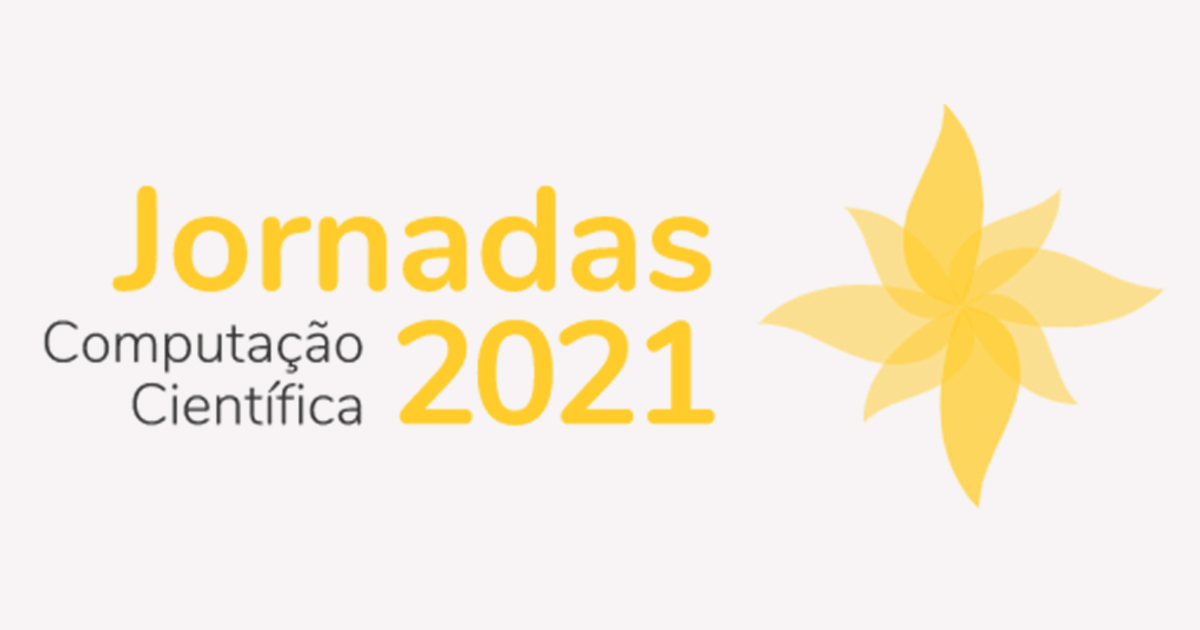 Scientific Computing Days 2021
Annual meeting point for the higher education and research community.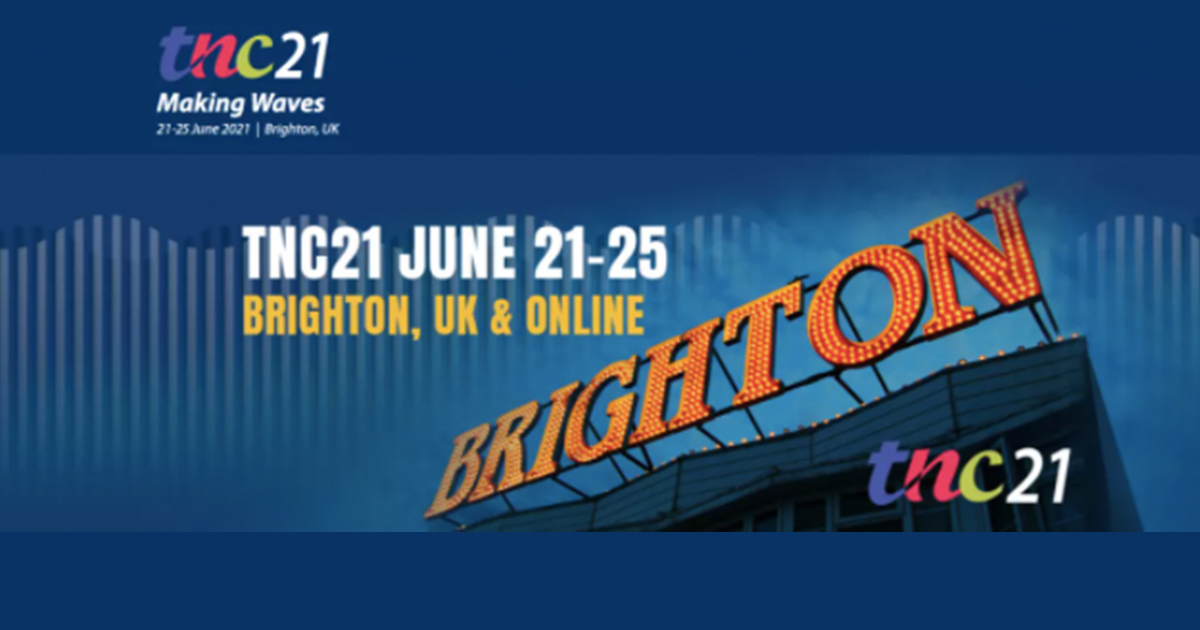 TNC21 - Making Waves
Europe's largest and most prestigious annual conference for academic and research networks.